Beacon Economics, a market research firm, has found that Maryland's legal cannabis industry has reeled in a whopping $21.7 million in tax revenue and built 4,000 stable jobs along the way. The company's report studied macroeconomic and microeconomic data, much of which came in the form of financial information from the state's 18 processors and 18 licensed growers, collectively making up the entirety of the state's supply-side market.
From Jan. 2012 to Dec. 2019, over $811 million was invested into the entirety of the American cannabis industry. The rate of growth of investment dollars in the legalized cannabis industry was exponential across this eight-year period, with $240 million invested in 2019 compared to just $35,000 in 2012.
Sales of medical cannabis in Maryland dispensaries like AmediCanna are similarly growing exponentially; from Jan. 2018 to June 2018, sales in Maryland alone tallied $34.9 million. Just one year later, the sex-month period saw over $106 million in sales, a growth rate of 200-plus percent.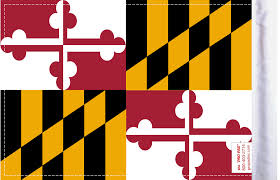 The study foresaw that rapid growth will continue for at least a few years, though it's likely to calm down in the future due to an expected growth in licensing requests, thereby gumming up the state's licensing system.
CANMD, part of the Maryland Wholesale Medical Cannabis Trade Association, hired Beacon Economics to perform the study, its findings relayed in detail to the companies, individual growers and processors, and unions of growers and processors that the group represents. Limited statistics, such as those mentioned above, have made their way into the press.
Maryland Wholesale Medical Cannabis Trade Association chairman Mackie Barch told a local Maryland news channel that the growers, processors, and the entire medical cannabis industry at large in the Old Line State have proven themselves to safely deliver high-quality, unadulterated, objectively-safe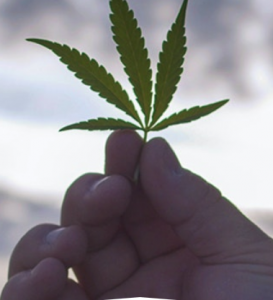 product to more than 85,000 patients throughout Maryland. Barch believes Maryland Wholesale Medical Cannabis Trade Association has played an essential role in helping the Maryland market's contributors protect themselves from unnecessarily-strict regulations that would actually stifle their ability to deliver safe cannabis without mold, mildew, or other unwanted components to well-deserving medical cannabis patients.
Chairman Mackie Barch also believes that the Free State's licensing agency should be careful in awarding licenses to only a few of the most deserving candidates, as flooding the market with competitors could result in them cutting corners and sacrificing product quality on a massive scale.