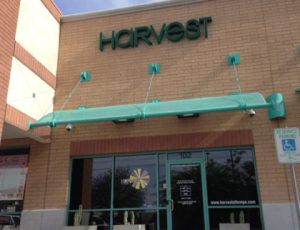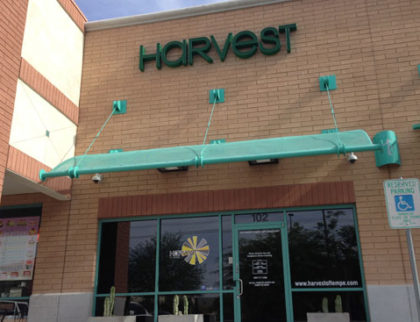 While millions of people are now using cannabis as a pain reliever or for help with anxiety issues, many are still using it simply for fun. The use of cannabis can always add some fun and excitement to any activity, whether you are kicked back with popcorn and a favorite movie or gearing up for a game night with friends. But you really don't have to take our word for it! Call some friends over for game night and try it for yourself!
Here are four great games to play when you are high.
Monopoly
Most people have played plenty of Monopoly games in their lives. It's even better if you play it while high. The unique design of the game is interesting enough, but adding cannabis to the mix will heighten your enjoyment of the game. You'll likely find yourself carefully checking out the details of the game, such as the small game pieces we have all come to know and love over the years. If classic Monopoly isn't your thing, look for a themed edition, such as Game of Thrones Monopoly or Disney Monopoly.
What strain to use: Try Jack Herer during your Monopoly night, a popular sativa strain that gives users a heady, potent high. You'll get yourself in a great headspace for the game with just a couple of puffs.
Betrayal at House on the Hill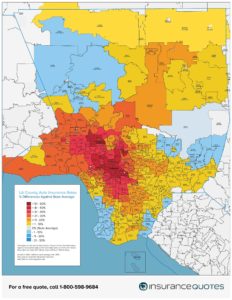 Sure, this particular game may sound solemn and scary. However, Betrayal at House on the Hill has an interesting charm that you will quickly enjoy. You'll love navigating through different scenarios that lead to very different results each play-through. This fun game will provide a group of cannabis users hours of fun!
What strain to use: This is a very unique game, so why not pair it with a unique strain? The XJ-13 is a good choice! The XJ-13 is a sativa-dominant hybrid and will liven up the mood of any group of friends.
Dungeons & Dragons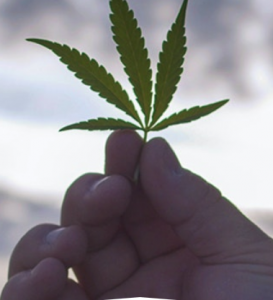 Dungeons & Dragons is the original roleplaying game that has been around for almost 50 years. It has undergone some changes over the years, and it can be a little difficult for new players who are unsure of the dynamics of the game. However, it is still a very popular game. If you don't know how to play it, there is a good chance someone in your group of friends does. When you commit to learning the various complexities of the game, you will love the adventure that awaits you.
What strain to use: You need a relaxing and calming cannabis strain for this particular game. Banana OG, an indica-dominant hybrid, will give you just that. Banana OG will also provide you with a strong euphoria when you use it, promoting creative energy you can use to navigate the complexities of the game.
Catan
Learning how to play Catan may take a little bit of time and patience. However, if you are familiar with the game, then you know just how compelling it can be. You'll want to convince your friends to play it with you for sure. It is a very engaging multiplayer game that is enjoyable to play while you are high. Don't be shocked if your friends begin to get competitive with one another while the night goes on!
What strain to use: Ghost OG is a wonderful hybrid strain that is perfect to use during your daily routine. Ghost OG has the ability to produce steady, pleasant sensations that will impact your mind and body. When you are playing a tactical board game such as Catan, this strain is your best bet for a fun night.
Even if these four games aren't your cup of tea, there are plenty more that you will have fun playing while high. Pull out Words Against Humanity and let the laughter fly, or take a walk with your friends to catch some Pokémon. Any game can be 100% more interesting when you have some quality bud delivered to a spot near you to go along with it! Head to your local SLO (San Louis Obispo) dispensary to check out the newest strains today. If you are happy staying home, check out the online menu instead.