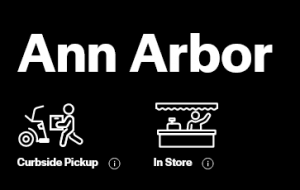 C3 industries is a cannabis-producing and retailing company with its headquarters in Ann Arbor Michigan. Lately, the company has introduced a new High-Profile Cannabis branch in Ann Arbor. The new facility has been licensed and designed to provide medical and recreational services, acting as one of the provisioning centers that the company is targeting to introduce in the state.
The new branch marks the first cannabis provisioning center in Michigan that offers various cannabis product varieties. According to the speech given by the Chief Executive Officer of the company Ankur Rungta, the branch will serve as a retail store of flowers, edible cannabis products, tinctures, vaporizers, tropical concentrates, and other different products from other companies.
In his speech, Ankur Rungta, the company's CEO, confirmed that Ann Arbor had been the epicenter of the cannabis culture for a long time. He also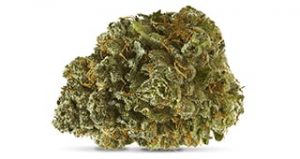 continued to add that, considering that the company has acquired an adult-use license, the store's doors will remain open for sales during the Hash Bash and S.t Patrick's day. Patients and other customers will benefit significantly from the high-quality products selling at an affordable retail price.
The grand opening and launch of the new provisioning branch are meant to take place on the 14 of March in the central area of the University of Michigan, where the company is located. Exclusive live music entertainment, door prizes, and other substantial giver ways are expected to happen during the event, and hence everyone is urged to visit the store anytime between 10.00 am and 9.00 pm every day.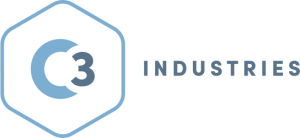 C3 industries is a company founded by Rungta in collaboration with his two brothers, namely Joel Ruggiero and Vishal Rungta. It was first launched for the very first time in Portland in the year 2017 and later spread to other different countries. More information regarding the C3 cannabis dispensaries in other states has been made available by the 2021-2022 November/ December business cover story.